So the final entry count was:
CAPTURE:19THEMATIC: 19PARTICIPANTS:7
Thanks so much guys! Lets go to the voting!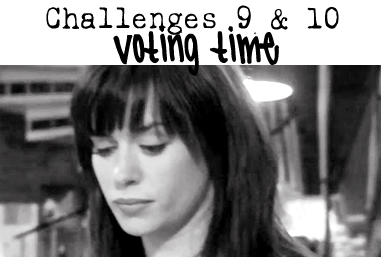 - Vote for your four top icons in order
- Vote for Best Color for Capture challenge, and Most Creative for the letter D
- This means you are voting for 4 icons for each challenge
- Anonymmous voted will not be counted.
- You dont have to be a member or signed up to vote.
- Voting will remain open until SUNDAY 21ST FEBRUARY 10PM GMT
Capture Challenge


1
2
3
4
5
6
7
8
9
10
11
12
13
14
15
16
17
18
19


Thematic Challenge



1
2
3
4
5
6
7
8
9
10
11
12
13
14
15
16
17
18
19
If you want you can copy this voting form :]
VOTING CLOSES FRIDAY 12TH FEBRUARY 10PM GMT
The next challenges will be soon as :)
any questions please ask
Current Mood:
blah